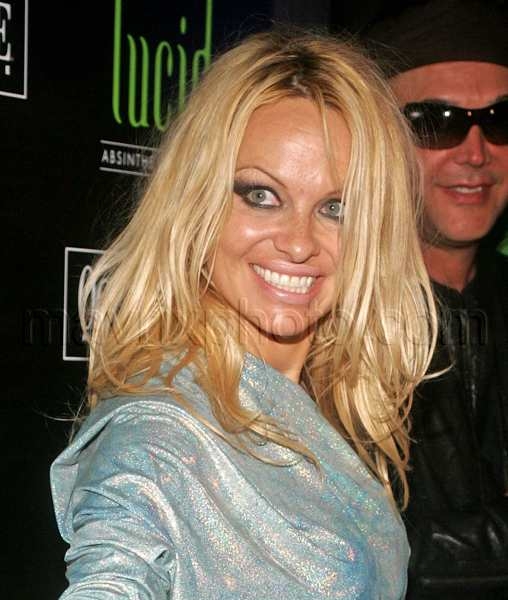 Pamela Anderson Hosts Stuff Too!
Last night, Pamela Anderson hosted Ocean Drive Magazine's December issue cover release party at LIV nightclub in the Fontainebleau Hotel. Yup, the same hotel that hosted the Victoria's Secret fashion show a couple of weekends ago.
Normally when I think of celebrities hosting things, I think of Lindsay Lohan at Pure or one of the Kardashian sisters hosting a party at one of the other Vegas hotels. It's good to see that A-listers like Pam Anderson also host stuff.
It must be sooo much fun to party with Pam. In these pictures it looks like she's having a really good time!