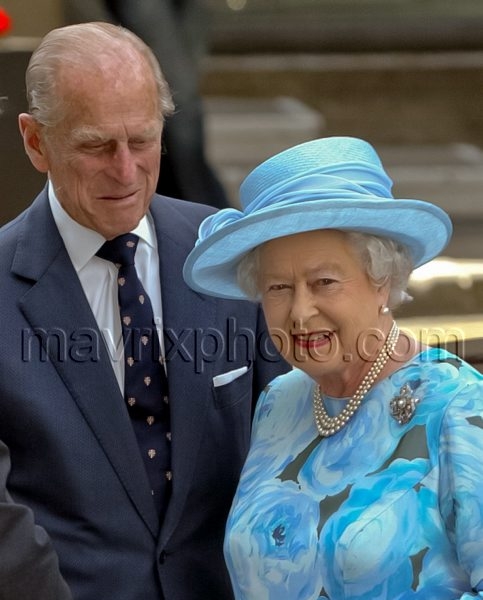 Royal Society
The British Royal Family turned out today to attended The Royal Society 's 350th Anniversary Convocation in London.
Prince William looked rather dashing and grandma, aka HRH The Queen of England, was looking rather snappy too.
Now, 350 years is quite a long time for any society and I have to be honest, I had no clue what they do so I looked them up. Turns out there's a very good reason they've been going so long. It's the national academy of science for the UK and commonwealth and today is at the cutting edge of scientific progress. Historic members have included Boyle, Newton, Banks and Darwin to name a few. No wonder HRH paid them a visit.