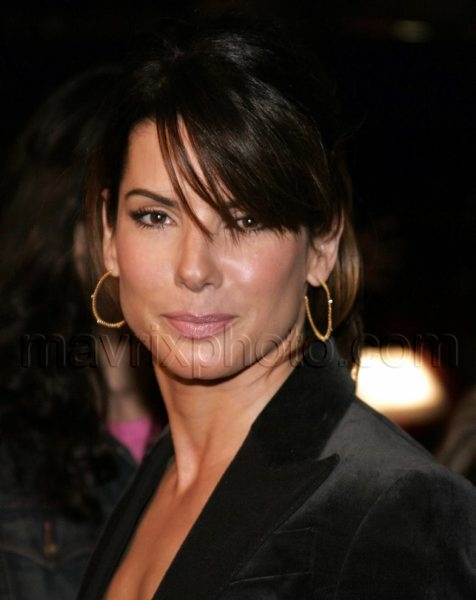 Sandra Bullock is Super Generous
It's being reported that Sandra Bullock donated $1 million to help the victims of the Haitian earthquake yesterday. According to the reports, Bullock made the donation to Doctors Without Borders' emergency operations in Port-Au-Prince, one of the most devastated parts of the country. Three of the organization's facilities were damaged in the Haitian capital by the 7.0 earthquake that hit the region on Tuesday. Sandra said,
"I wanted to ensure that my donation would be used immediately to meet the needs of the Haitian people affected by this catastrophic event."
No wonder she has such a good reputation in Hollywood! There's a reason why everyone loves her — and it's because she is fortunate enough to do good deeds like this and give back.