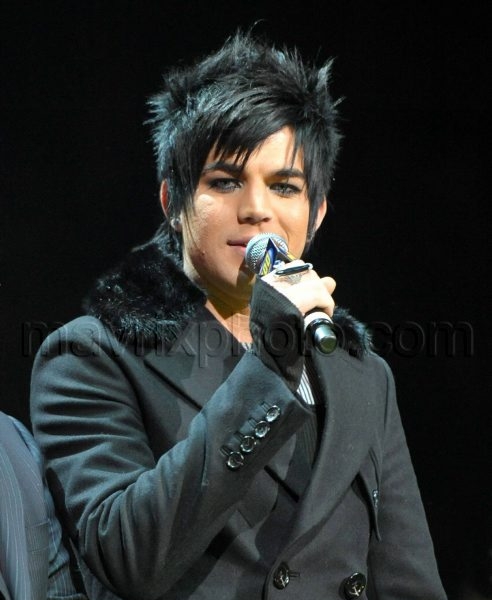 Snaps from the Z100 Jingle Ball
What do you get when you put Adam Lambert, Taylor Swift, Usher and John Mayer together in one place? The annual Z100 Jingle Ball in NYC! I can't tell you how psyched I am to see that Adam Lambert is still getting performance gigs after the whole ABC fiasco. That was all blown out of proportion if you ask me (you did, right?).
Everyone looked fab, but I have to admit that I swooned a little when I saw John and Taylor do their duet. Is it possible that John is getting even hotter than he used to be? Ever since I heard the song Comfortable, I've been a big fan of the J.M. Getting thrown out of a grocery store while wearing sweat pants? Count me in! That's a song that really speaks to my soul.
Anyway, if you haven't heard Taylor and John sing their song, you should check it out on YouTube or whatever. His new album is pretty freaking sweet.