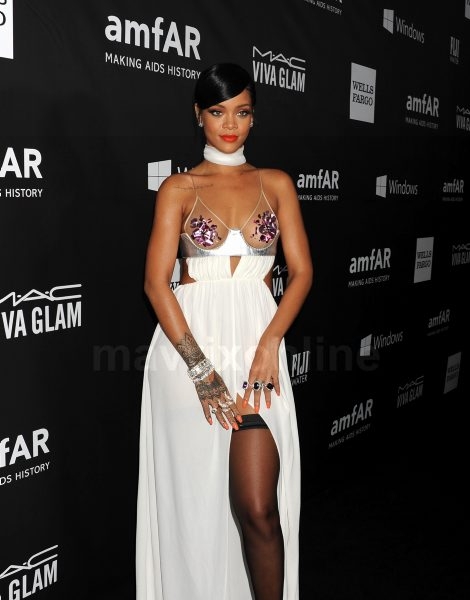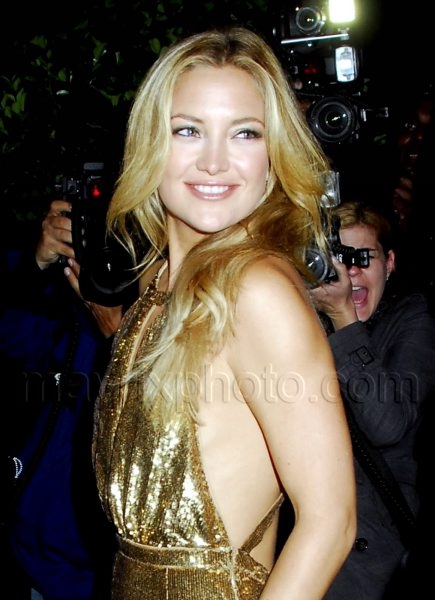 It's that time of year again….no, not Cinco de Mayo (although I'll be enjoying a margarita while celebrating that in a few hours)!
It's the time of year when the Metropolitan .....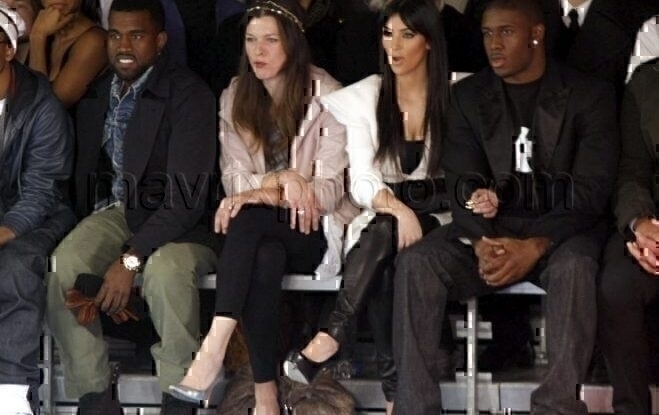 So, yesterday was the Y3 Fashion Show in NYC, and the event brought out some pretty major names. People like Kanye West, Milla Jovovich, Kim Kardashian, Reggie Bush and Australian swimming champ Ian .....