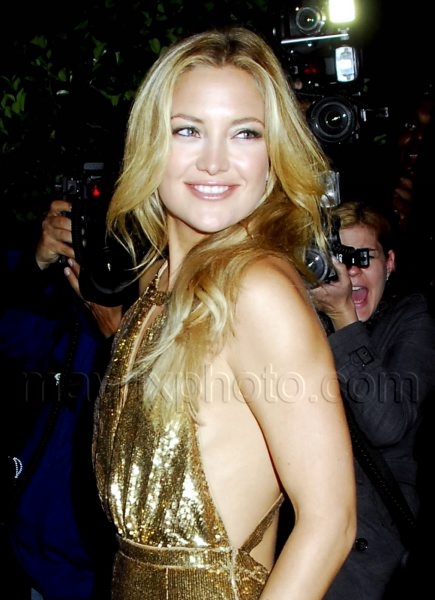 The Metropolitan Museum of Art's Costume Institute Gala
It's that time of year again….no, not Cinco de Mayo (although I'll be enjoying a margarita while celebrating that in a few hours)!
It's the time of year when the Metropolitan Museum of Art throws its Costume Institute Gala! Regarded as fashion's equivalent to the Oscars, the event's theme this year is The Model as Muse: Embodying Fashion
Everyone gets all dressed up for the occasion, and Kate Hudson absolutely killed on the red carpet. Her gold dress must have been woven from Jesus' hair or something, because it's seriously perfect. Victoria Beckham, Liv Tyler, Winona Rider, Stella McCartney and Milla Jovovich also made appearances.