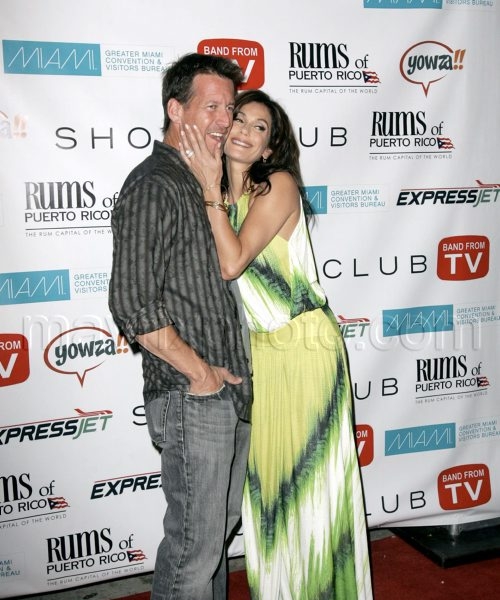 The Band at A Concert for Charity
The Band from TV Adrian Pasdar, Jesse Spencer, Louise Griffiths, Teri Hatcher, Bob Guiney, Greg Grunberg and James Denton, all showed up last night to walk the red carpet at A Concert for Charity. No, that's not my generic way of saying that they were doing something for a good cause, the name of the event as actually "A Concert for Charity". At least it doesn't leave you wondering what it's about, right?
Anyway, it was held at the Shore Club in Miami Beach.