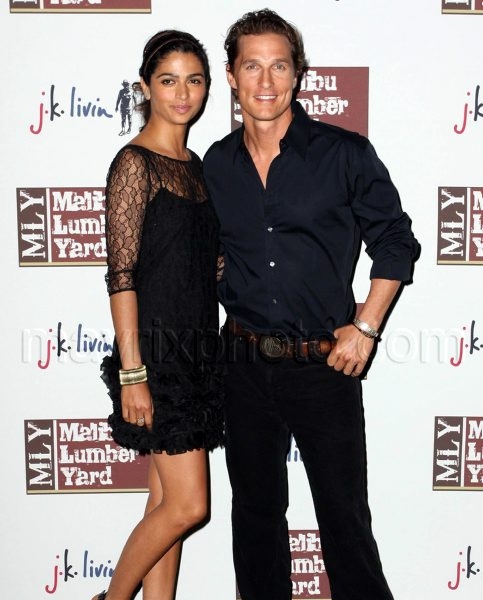 The Celebs Come Out for Eco-Friendly Shopping
You know what's hot right now? The Malibu Lumber Yard. I know it sounds like something you'd hit up before trying to flip a house, but there's more to it than that. The Malibu Lumber Yard is an upscale, eco-friendly retail site that had its grand opening last night.
The organizers of the opening night festivities must have done something right, because all kinds of famous people came out to show their support. People like Matthew McConaughey, Camilla Alves, Jewel, Mena Suvari, Vanessa Minnillo, Sean Stewart, Jerey Piven, Terri Seymour and Minnie Driver were all there.