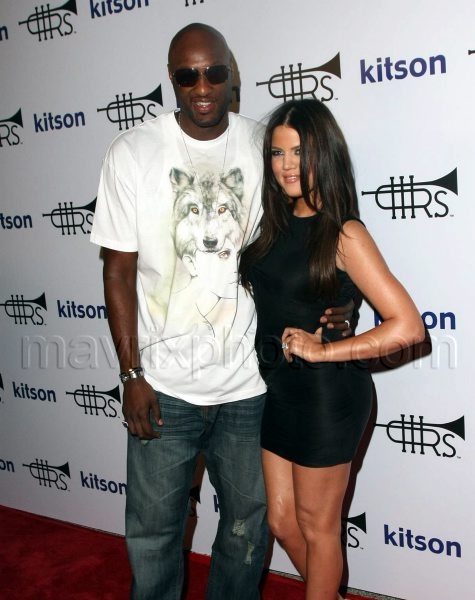 The Kardashians (and Lamar) at Kitson Men
The entire Kardashian clan (I almost spelled that with a K, but used my better judgment for once) hit up Kitson Men last night for some sort of event. Khloe and Lamar showed up together, and worked the red carpet like they were the happiest couple on earth.
Khloe's looking at me like she'll throw down if I mention the prenup that reportedly has yet to be signed, so I'll keep my mouth shut about it. Love your shoes, girl!