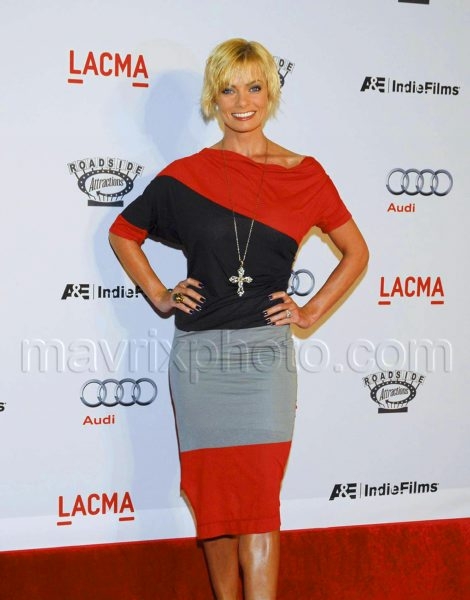 The September Issue's Big Screening
We've told you about The September Issue before, and it looks like the flick is really starting to gain some traction (the initial premiere was almost three weeks ago). Last night, Jaime Pressly, Ginnifer Goodwin, Kelly Rowland, Jennifer Morrison and Nicole Murphy all hit the red carpet for a big screening of the movie at LACMA.
I really like Jaime's "naughty soccer mom out on the prowl" look — especially her shoes.