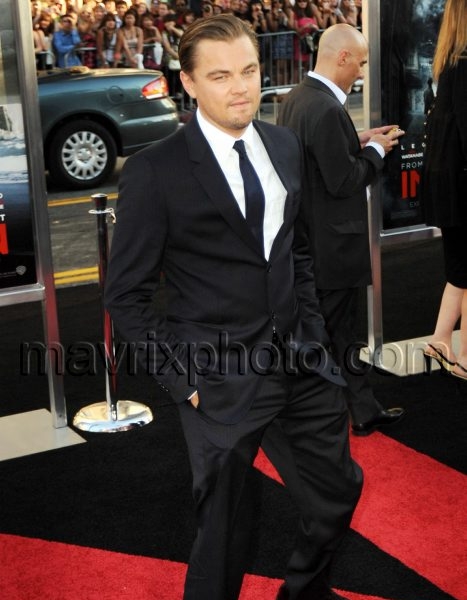 Warner Bros. Inception Los Angeles Premiere
The special black and red carpets were rolled out this evening for the A-list stars of Warner Bros. Pictures' sci-fi action thriller "Inception" as it had its Los Angeles screening at Grauman's Chinese Theatre, to benefit the nonprofit climate change organization, The Alliance for Climate Protection.
Dapper-looking actors Leonardo DiCaprio, Cillian Murphy and Joseph Gordon-Levitt showed off their style as they made their way inside and were only outdone by their beautiful co-stars Marion Cotillard in a tailored shimmering black cocktail dress and Ellen Page in a unique green mini.
With words such as 'cornea-melting', 'ear-shattering' and 'brain-buster' being used to describe director Christopher Nolan's latest film, it seems summer audiences are in for a treat with "Inception".