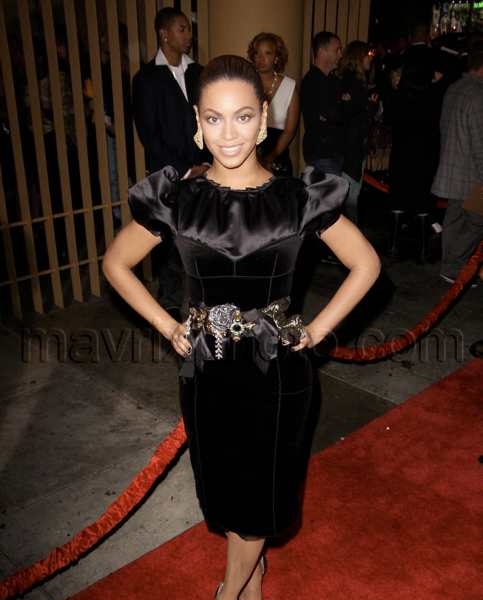 Cadillac Records Premiere
Last night was the premiere party for Cadillac Records, and Beyonce showed up looking amazing in an unusual dress. The talented singer has now turned her hand at producing and is the Executive Producer of "Cadillac Records", a tale of sex, violence, race and rock and roll in 1950's Chicago. The movie follows the exciting but turbulent lives of some of America's musical legends, including Muddy Waters, Leonard Chess, Little Walter, Howlin' Wolf, Chuck Berry and Etta James.
Speaking of pretty people, how gorgeous does Gabrielle Union look? Adrian Brody is fairly hot, too…but then again, he always looks good and very much in love with his fiance, the very lovely Spanish actress Elsa Pataky.