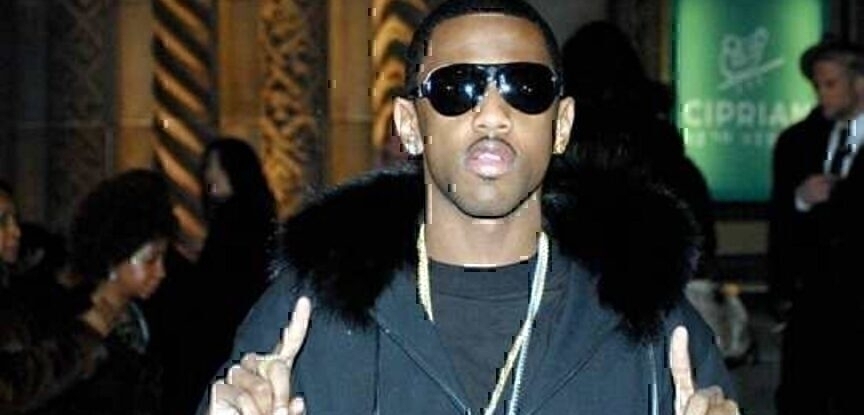 A Decidedly Un-Fabolous Drug Bust
You know what isn't fabulous? Being caught with 500 pounds of pot while on tour. And yet, that's exactly what rapper Fabolous was reportedly caught with.
Fabolous has reportedly been linked with a drug bust of nearly 500 lbs of marijuana on a tour bus. Arkansas Police seized the stash and were allegedly told by the driver that the bus was transporting Fabolous to Boston. The two men were who were arrested in connection with the incident, Edward Thimas, 52, and Robert Morris, 44, claimed that Fabolous had loaded the marijuana into the locked compartment on the vehicle.
The police confiscated the drugs as well as over $6000 in cash. Fabolous AKA John Jackson was not on the tour bus at the time of the seizure but it is reported that the two men said that the marijuana belonged to him.
I'm a big Fabolous fan, so I'm hoping this is just a case where two random dudes are trying to pin a crime on the guy with the most fame in the room. What's a 52-year-old dude doing hanging around a rapper, anyway? Shouldn't he be listening to Lawrence Welk or something?