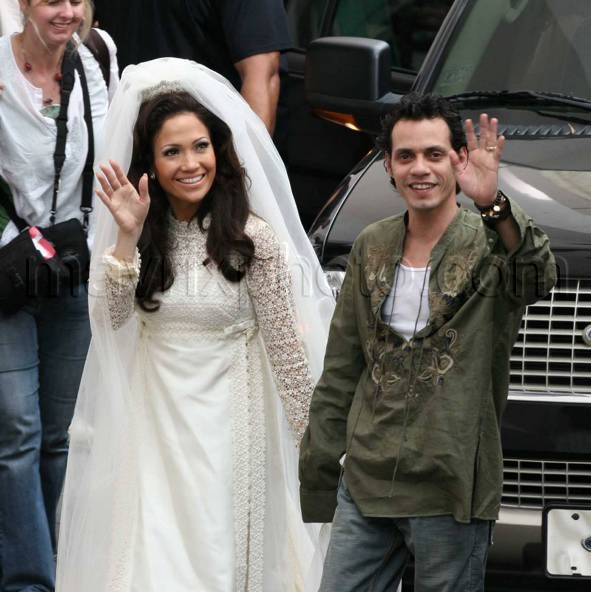 Are JLo and Marc Anthony Over?
There have been a ton of rumors surrounding JLo and Marc Anthony lately, and quite frankly I'm not sure what to believe. Recently, there has been a lot of buzz about the two of them announcing their divorce on Valentine's Day during a concert. That kind of makes sense, because that's how they announced that she was pregnant.
But on Valentine's Day?
Yesterday, their publicist vehemently denied the rumors. Then again, didn't she do the same thing back when everyone was saying she was pregnant? I guess the only way to know for sure is to wait and see what goes down on Feb 14th…even if it is a month and a half away.