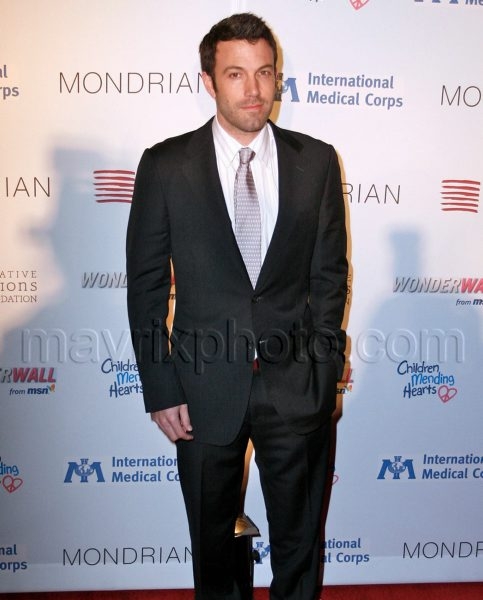 Ben Affleck Supports Children Mending Hearts
Ben Affleck joined Children Mending Hearts  at the House of Bluse on Sunset Blvd. last night for an event honoring International Medical Corps. The IMC  is dedicated to supporting the women and children victimized by the war in the Democratic republic of Congo.
Sheryl Crow, Marissa Tomei, Benji Madden and Joel Madden were also there for the occasion. It's so heartbreaking to think about what goes on out there!