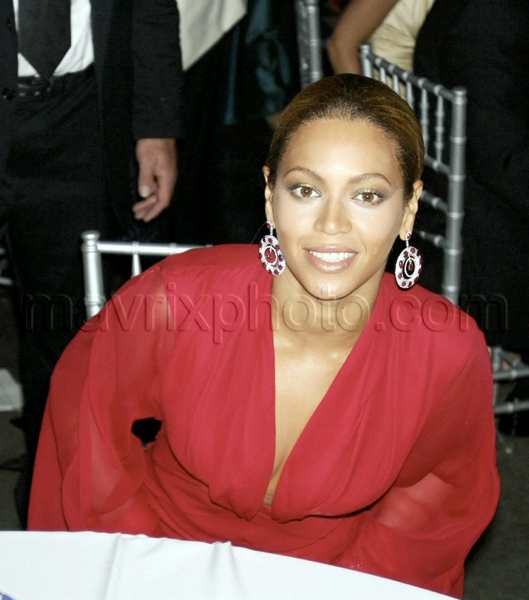 Beyonce at the Diamond Ball
really
hard for me to not like her. I'm holding strong, though.
Anyway, while we spent our weekend getting drunk and watching Sunday Night Football (the Steelers won, by the way), Beyonce was out raising money for the Miami Children's Hospital Foundation. In fact, she was inducted into their hall of fame. It kills me to do this, but I'd like to give mad props and a shout out to Beyonce for her charity work.
Looking at these pictures reminds me of prom, where everyone took way-too-close-up and awkward pictures of EVERYTHING. In the picture where she's bending over, I'm pretty sure I see Spanx.