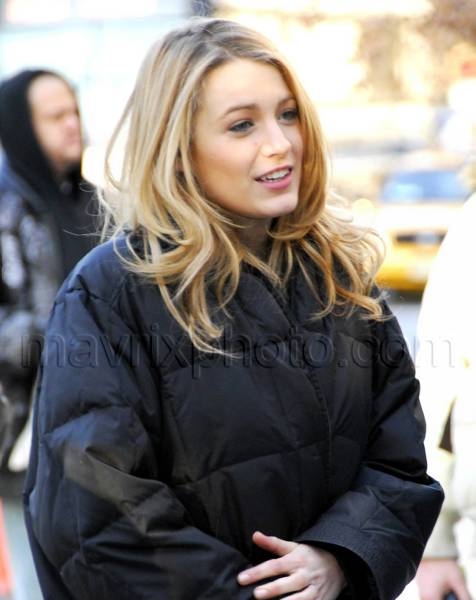 Blake Lively on the Set of Gossip Girl
Blake Lively was filming scenes on the set of Gossip Girl yesterday, and this is one of the pictures that proves it. I don't watch the show, but I know a lot of people who do. So, I've decided to make a list of interesting Blake Lively facts.
Her middle name is Christina
She's the youngest of five kids
She's attended 13 schools
Her first magazine cover was Cosmo Girl
Before she became an actress, she planned on attending Stanford University
So, there you have it: five things you probably didn't know about Blake Lively.