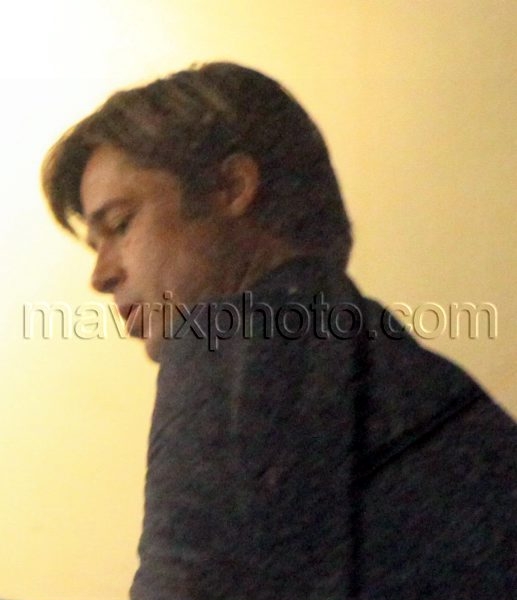 Brad Pitt Loses the Beard
Once dubbed the "Sexiest Man Alive," 46-year-old Brad Pitt has finally shaved his unkempt greying beard.  The father of six lost the beard for his latest role in "Moneyball", co-starring Robin Wright and Philip Seymour Hoffman.
While filming in Los Angeles Brad, who for quite some time has sported everything from mustaches to goatees to beards, reminded us that he still has the boyish good looks that first melted hearts back in his "Legends of the Fall" days.
Wonder what long-time girlfriend Angelina Jolie thinks about the transformation?