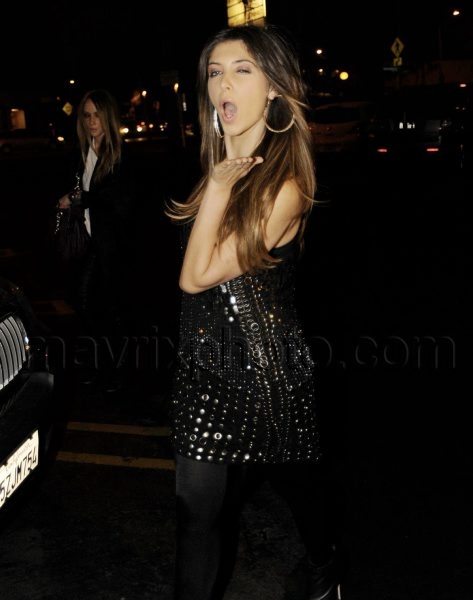 Brittny Gastineau Celebrates Her Birthday
Brittny Gastineau celebrated her birthday last night at Crown Bar in Hollywood, and all kinds of glittery young famous people came out to help her party. Kellan Lutz, Kim Kardashian, Joey Fatone and Joe Francis were all there and looking fabulous. Even Lindsay Lohan was out — but she did her best to hide from the cameras.
Crown Bar was definitely the place to be last night!