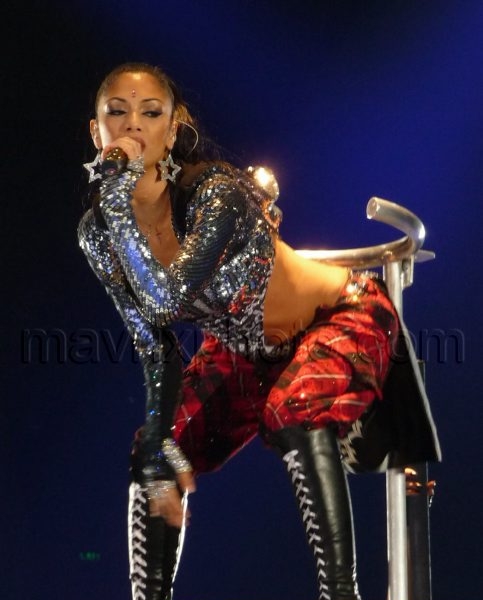 The Pussycat Dolls are on tour with Britney Spears, and these shots are from their latest performance. Love the costumes!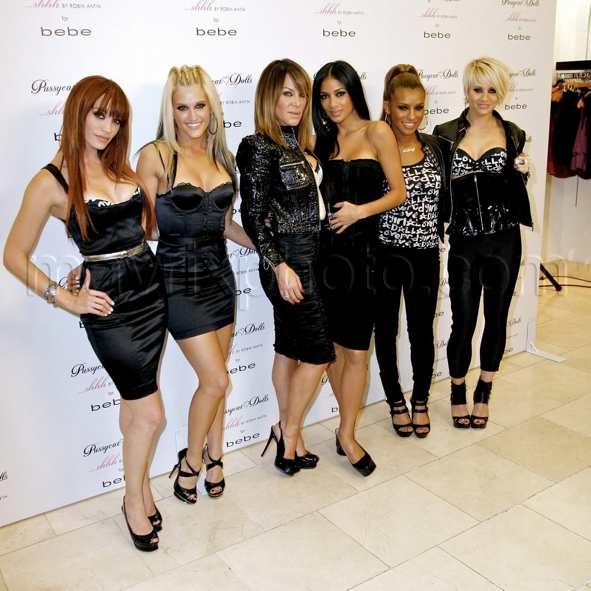 The steamiest party of the year was last night, as the Pussycat Dolls launched their own line of lingerie (called Pussycat Dolls…Shhh). All of the ladies came out to celebrate…and in some .....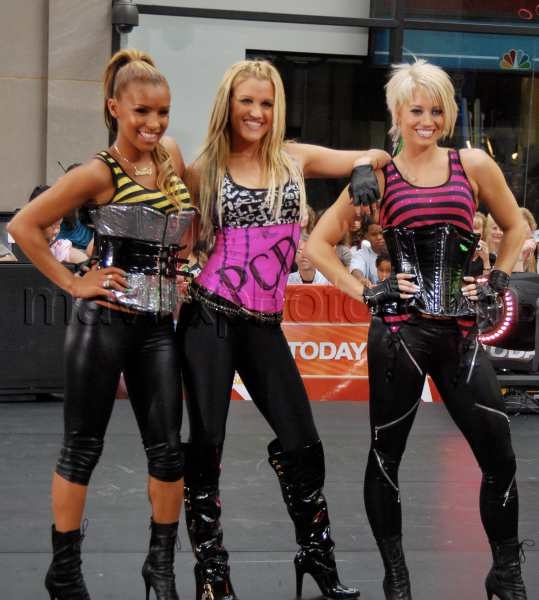 As I mentioned in my last post, The Pussycat Dolls now have their own lounge in the Viper Room. The official party was last night, and here some pictures of the girls being interviewed and stuff.
I never .....