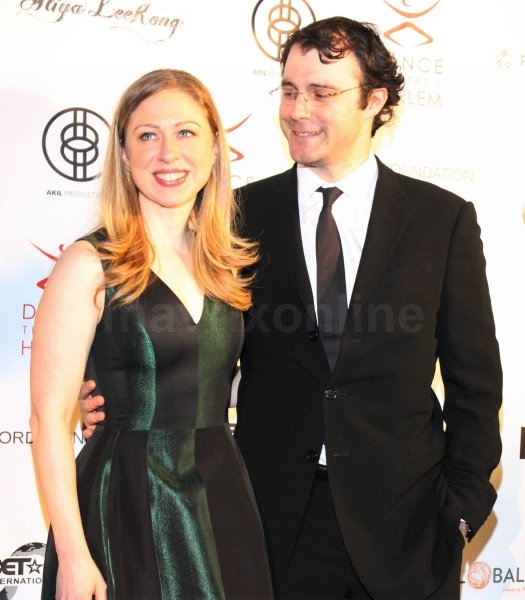 Chelsea Clinton Expecting First Child
It's reported that former First Daughter Chelsea Clinton has revealed she is pregnant with her first child. According to reports, Chelsea made the surprise announcement at an event she was hosting with her mother, former U.S. Secretary of State Hillary Clinton in New York's Lower East Side as her husband, Marc Mezvinsky, looked on from the back of the room. Reports go on to say that both Hillary and Chelsea's dad President Bill Clinton are thrilled with the news and that Chelsea hopes "…I will be as good a mom to my child and hopefully children as my mom was to me." She later confirmed the announcement on Twitter, saying the child is expected in the fall.
Congratulations to the entire Clinton family!