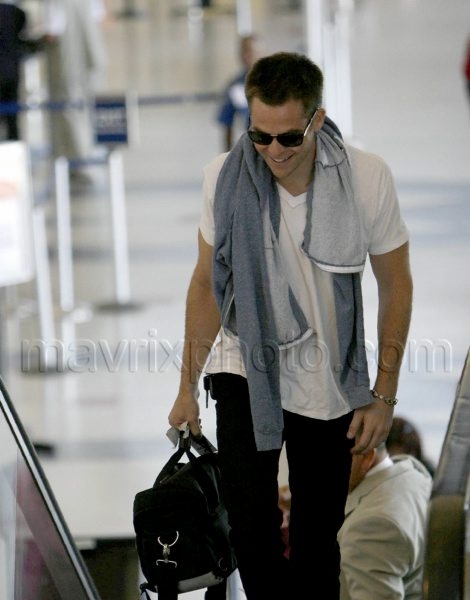 Chris Pine is About to be Really Famous
Star Trek opened yesterday, and by all accounts the movie is supposed to be HUGE. That means that Chris Pine, the 28-year-old dude who plays Captain Kirk, is about to be equally big.
Congrats, Chris…try not to let it go to your head!