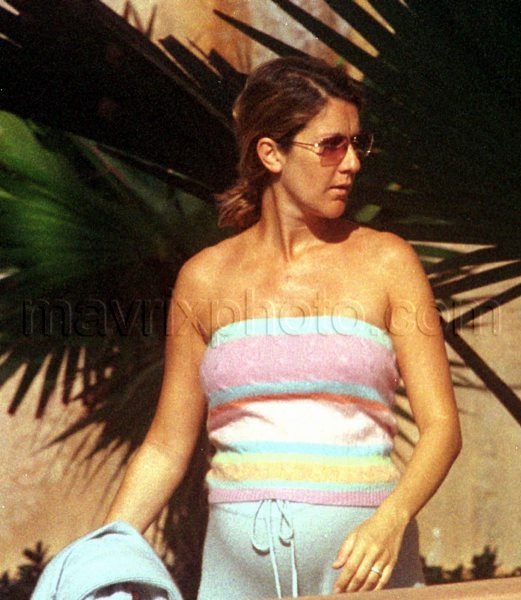 Congrats to Celine Dion!
Celine Dion recently took some time off from performing so that she could focus on extending her family, and it looks like all of the extra concentration must have really paid off: she's pregnant! She apparently found out on Monday, and is still very early on in her pregnancy.
Celine is 41, her husband is 67 and their oldest child (the one who never cuts his hair) is 8. Congrats to the happy couple!