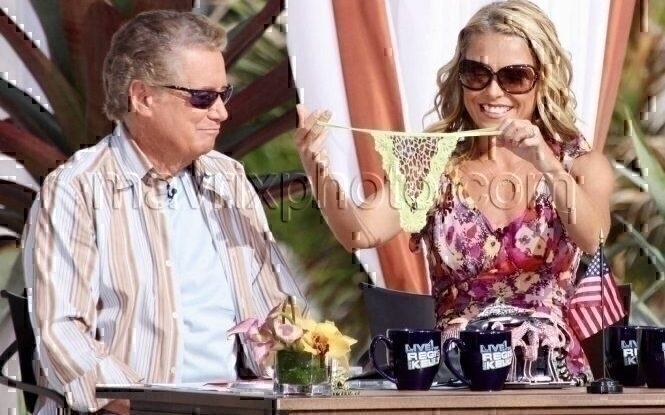 Regis Retiring!
Talk show legend Regis Philbin has announced his retirement. Say it ain't so!
Philbin, who is 79 years old, made the announcement on the air during his show, "LIVE! with Regis and Kelly" this morning. He said, "This will be my last year on this show. It's been a long time, it's been 28 years since I've been here… There is a time that everything must come to an end…" He also added, "Well have a lot of fun between now and then."
First Larry King, now Regis. Anyone with suggestions for replacement? This one's going to be a toughie!