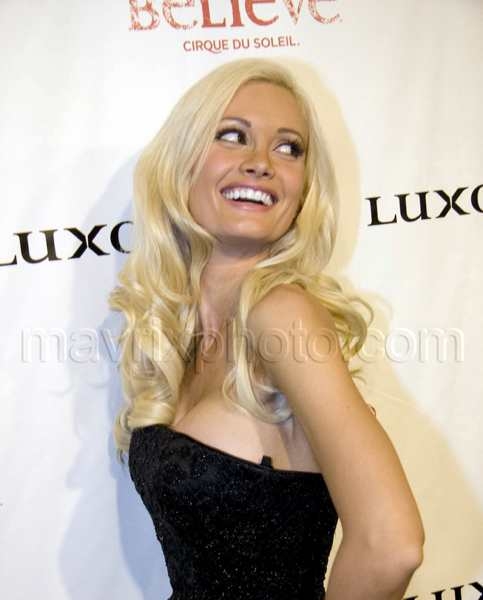 Criss Angel and Holly Madison…Official Couple?
Criss Angel has a new show in Vegas, and last night there was some big red carpet event to celebrate it. Anyway, that's not the interesting part of the story…his date was Holly Madison!
There have been lots of rumors floating around that the two of them are an item, many of which started while she was still officially linked to Hef. There may be some truth to them after all!
Personally, I think they make a way cuter couple. I don't know if Criss is as rich as Hugh Hefner is, but I'm sure he's pretty loaded. I'd say it's an upgrade, for sure!