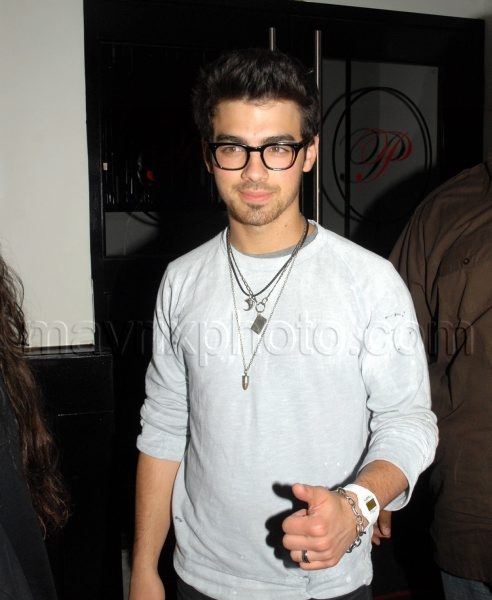 Don't Be Sad, 2/3 Jonas Brothers Ain't Bad
…and cue Meatloaf, because I'm going to have that song stuck in my head all day. Not that I'm complaining — 80s power ballad rockers are what make the world go 'round.
Anyway, our cameras caught up with Nick and Kevin Jonas as they were leaving Phillippe Chow's restaurant after dinner last night. Joe was nowhere to be seen, but as the title of this blog indicates, 2 outta 3 JoBros ain't bad.