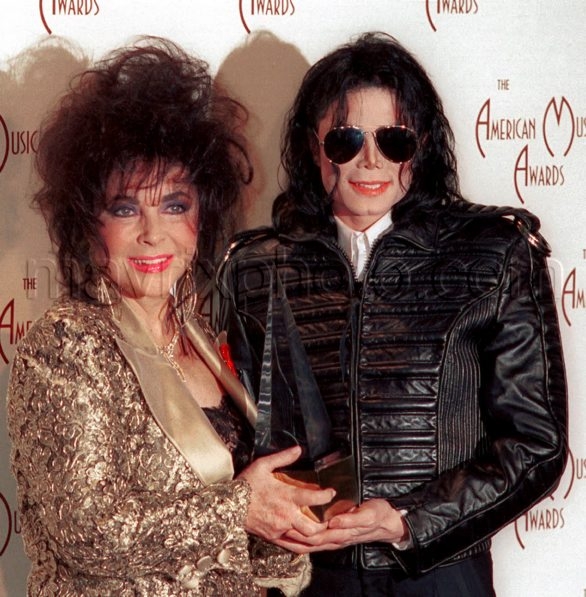 Elizabeth Taylor Speaks Out
Elizabeth Taylor is speaking out about Michael Jackson's death…this is what the icon had to say about the King of Pop's passing:
It can't be so. He will live in my heart forever but it's not enough. My life feels so empty. I was packing up my clothes to go to London for his opening when I heard the news. I still can't believe it. I don't want to believe it. We had so much in common and we had such loving fun together. My heart…my mind…are broken. I loved Michael with all my soul and I can't imagine life without him.
Elizabeth Taylor is an amazing person, and I feel for her loss.