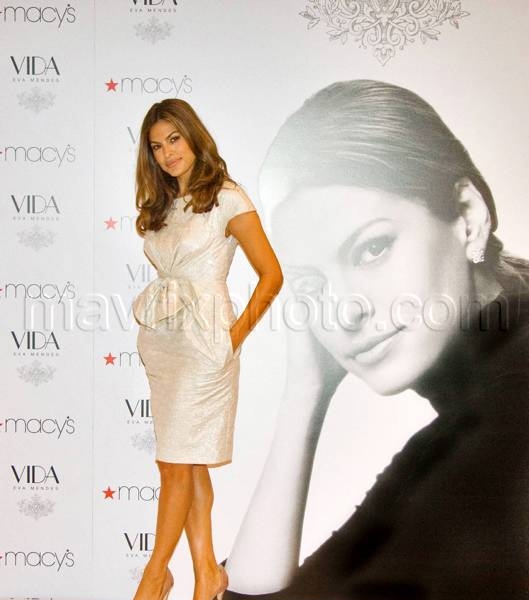 Eva Mendes Tops AskMen.com List
Everyone with eyes knows that Eva Mendes is hot, but how hot is she?
She's so hot, she tops AskMen.com's Top 99 Women of 2009 list. Mendes has moved to the number one position from number four last year. According to AskMen.com, Eva takes the number one spot this year because:
"You can't take your eyes off her. For every cliche, there is an example that makes it true, and for this one it's quintessential girlie-girl and diosa latina Eva Mendes. From head to toe, her beauty is unique, dramatic and urgent."
I couldn't agree more!