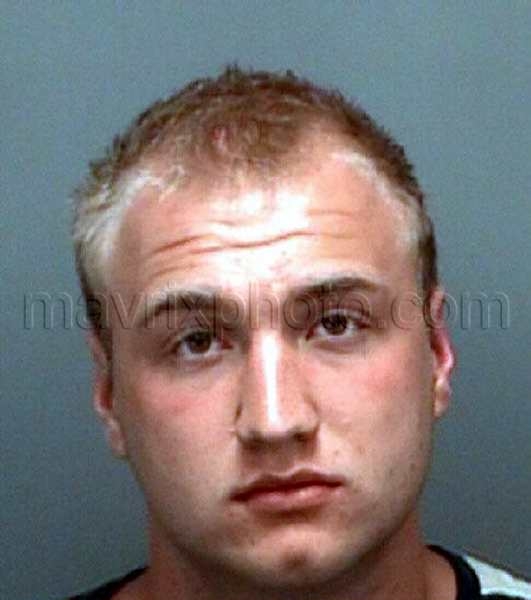 Nick Hogan is Out of Jail
At 12:30 this morning, Nick Hogan became a free man. As he was released from jail, his sister was there to greet him (although Hulk and Linda were nowhere to be seen). He then headed to a party at his dad's old house (which now belongs to Linda) to celebrate his freedom. Meanwhile, John Graziano was confined to his bed in a vegetative state. An interesting juxtaposition, no? Linda Hogan released the following statement:
"This is our time as a family to come together to support Nick's adjustment back into the public life keeping it as normal as possible. Neither Nick, nor we as a family, has any interest in making this anything but private. We respect the media's role and only ask that they respect our privacy.

Nick went into prison as a juvenile and has experienced something that will mold and affect him for the rest of his adult life. His focus is to make a positive difference in this world, media free. Since his future actions will speak louder than any words, there is no need to speak to the media at this time"
This "media free" nonsense cracks me up. Remember the audio tapes, where Nick and Hulk were talking about negotiating a new reality TV deal? I bet in 6 months you'll be seeing promos for Nick Knows Best.
Still, Nick is not yet totally free and clear. He'll be riding the short bus for the next three years while his license is suspended, plus he's obligated to complete 500 hours of community service.