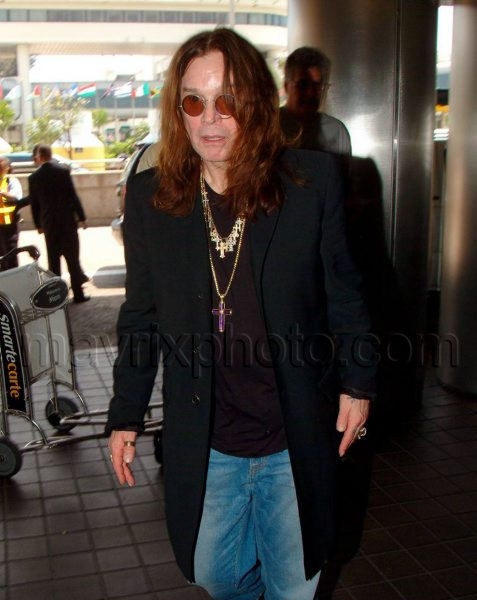 EVERYONE GET OFF OF THE ROAD!!!
That guy driving the posh Bentley on Sunset Strip next to me looks just like Ozzy you say?  Well yes, now it could be true.  Yep, that's right: King of Rock,  drumroll please…… Mr Ozzy Osbourne, finally passed his driving test, for the first time in 60 years!!!
Congrats to Ozzy and the Osborne clan.   As for the rest of us, maybe we should stay at home from now on?  Kidding!!!  We're stoked… gotta love him.