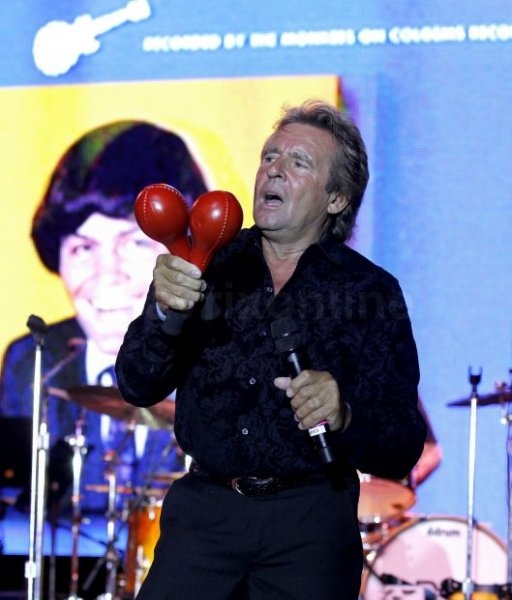 Hearthrob, Former Monkees Lead Singer Davy Jones Passes Away At 66
"Daydream Believer" singer Davy Jones passed away after suffering from the effects of a heart attack earlier today.
The 66-year-old singer complained of difficulty breathing and generally not feeling while visiting his horses before being transported to Martin Memorial Hospital where he was pronounced dead.
Jones rose to fame after being cast as lead singer of The Monkees in 1965 alongside Micky Dolenz, Michael Nesmith and Peter Tork.
He is survived by his fourth wife, Jessica Pacheco and his four daughters, all from previous marriages.