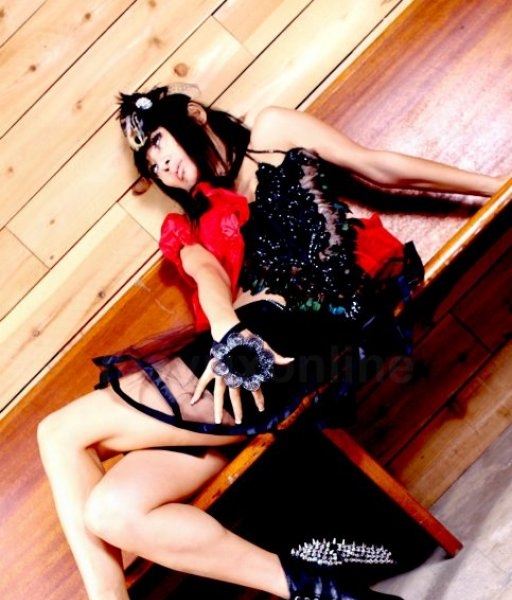 Exclusive Bai Ling Photo Shoot At Safe House
Gorgeous actress Bai Ling looks absolutely stunning in these exclusive photos from a shoot at The Safe House in Hollywood.
The Chinese born natural beauty is starting out the new year on the right foot, healthier and happier for completing rehab. Her new year's resolution? To return to the big screen in a big way.
With nearly 70 acting credits to her name, Bai Ling already has new projects on the horizon including Corporate Cougars, a dark comedy in which a female boss turns sexual discrimination tables on a young male employee.
Bai Ling says she wants to be taken seriously as an actress. I think there is little worry about that with her history of amazing performances. I recently watched an old movie from 2004 called Dumplings. Raw, edgy, controversial and brilliant, everything that is Bai Ling.