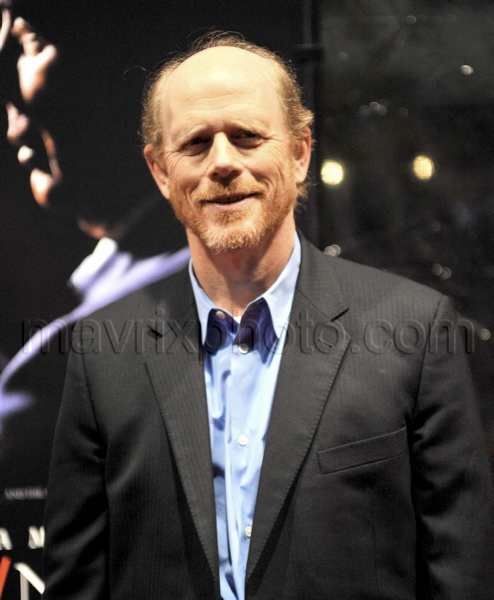 Frost/Nixon Premiere Pics
Monday night was the premiere of Frost/Nixon in New York City, which is awesome because it means that I have new pictures of Kevin Bacon to look at. He's exactly twice my age right now, but after I saw Tremors for the first time as a kid I knew the two of us were meant to be. Now, if only he would ditch his wife we can begin our happy lives together!
Plus, I'm within one degree of him! I once got into a taxi as he was getting out of it. I didn't realize who he was until 5 minutes later, when the cab driver told me. I missed my one chance, and I'll never forgive myself for it. Kari Lee Bacon sounded so right, too. Then again, I suppose bacon goes with everything.
Ron Howard was there, too. He looks so much different than he did on Happy Days, doesn't he?