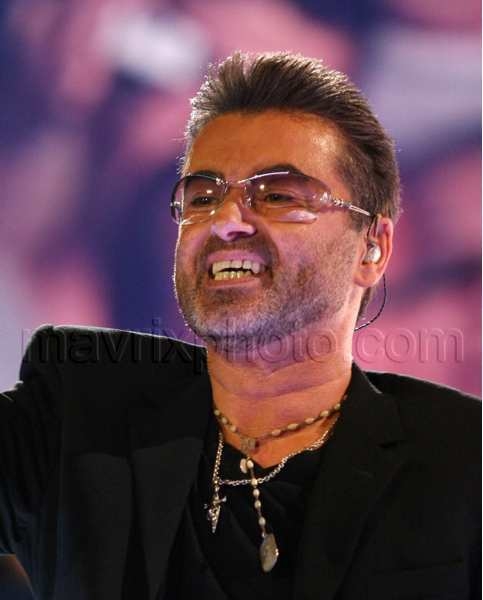 George Michael Arrested for Crack Possession?!
If the reports coming out of London are true, George Michael has been arrested for possession of pot and crack cocaine. Assuming the reports are legit, it would mark the fourth time in three years that he has been arrested on drug related charges. A spokesman for the Met Police said:
"I can confirm that a 45-year-old man was arrested on September 19 on suspicion of possession of drugs in the Hampstead Heath area. He was taken to a north London police station where he received a caution for possession of class A and class C drugs."
I don't know how this "caution" thing works, but apparently he was in and out of jail within a few hours and the police have said that no further action will be taken. If somebody in America gets caught with crack, they get years in jail…George got lucky!
Update: it looks like it might have been George after all! He released a statement saying the following:
"I want to apologise to my fans for screwing up again, and to promise them I'll sort myself out. And to say sorry to everybody else, just for boring them."