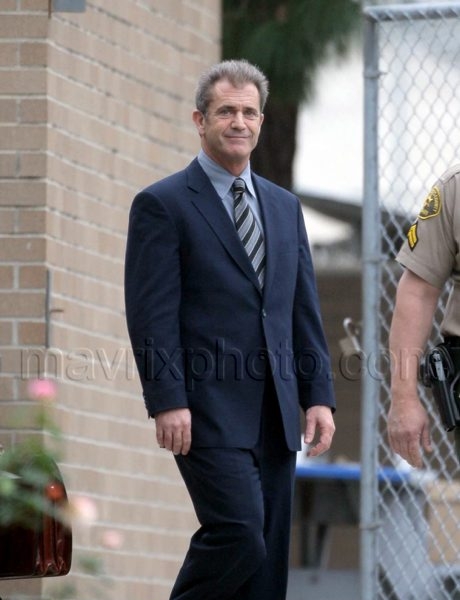 Guess Who's Getting Divorced?!
Mel Gibson!!! I don't normally revel in people's misery, but I kind of can't help it. I'm still not over his "sugartits" comment, but I'll be sure to let him know when I've moved on. Anyway…
His wife, Robyn, filed for divorce. The two have been married for 28 years and have seven kids, although only one is still a minor. The standard "irreconcilable differences" were cited as the reason.
The juicy part is that that the two reportedly don't have a prenup, and California law says that they should split everything 50/50! She's also asking for spousal support, joint custody of their 10-year-old son and attorney fees. Hell yes! Get yours, girlfriend!