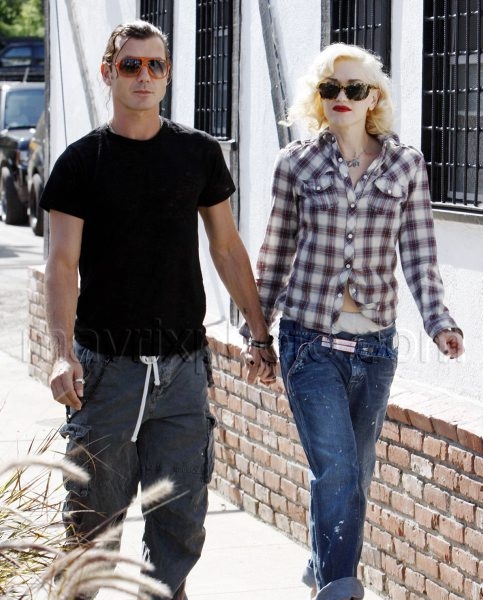 Gwen and Gavin's Romantic Valentine's Day
Gwen Stefani and Gavin Rossdale decided to spend their Valentine's Day together at the Fox and Hound, an English pub chain. There's one right by my house, and I LOVE the place. Any place that has shuffleboard is A-Okay in my book.
Even after all these years, Gwen and Gavin are still one of the cutest couples in Hollywood!