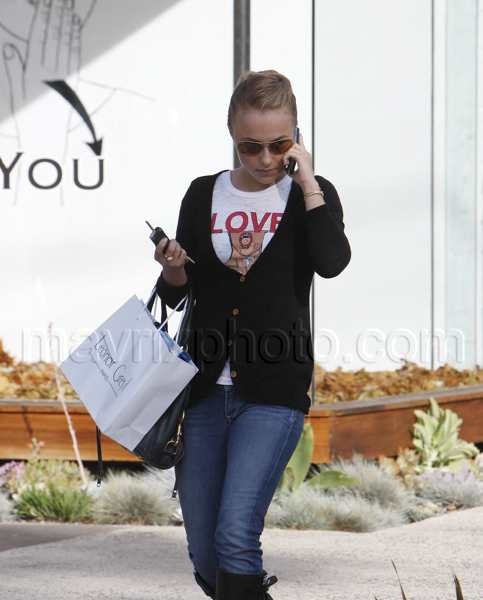 Hayden Panettiere Gets Her Hair Did
Hayden Panettiere was in West Hollywood yesterday to get her hair done. I totally loves me some Hayden, so while she's not really doing anything noteworthy I decided to dedicate a post to her anyway. Here are some fun Hayden facts from Wiki:
She was born and raised in Palisades, New York
She was modeling at 4 months and acting at 11 months
She has more than a dozen movie credits to her name
She was nominated for a Grammy in 1999 for A Bug's Life Read Along
She's pitched products like Milk, Candie's and Neutrogena
She's been a busy girl!