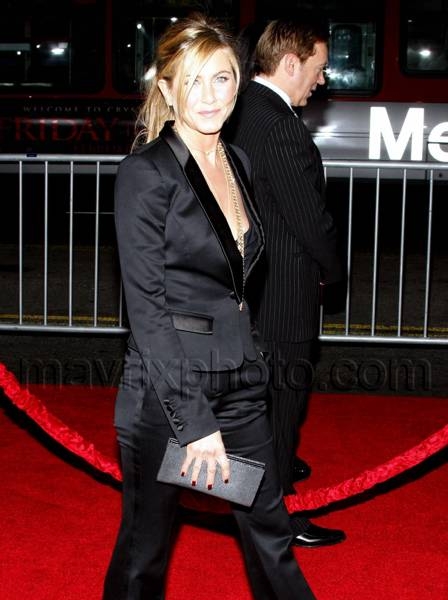 He's Just Not That Into You Premiere
The stars were out in force last night for the World Premiere of "He's Just Not That Into You". Jennifer Aniston wore a suave black satin pant suit and blinged out necklaces, whilst Drew Barrymore looked adorable in a cute dress and a perfect Barbie hairdo. The lovely Jennifer Connelly looked stunning wearing a mini green goddess dress.
Last but not least Scarlett Johansson wore a fishtail floral number and is sporting a new red head look, like it or loathe it, what do you guys think?