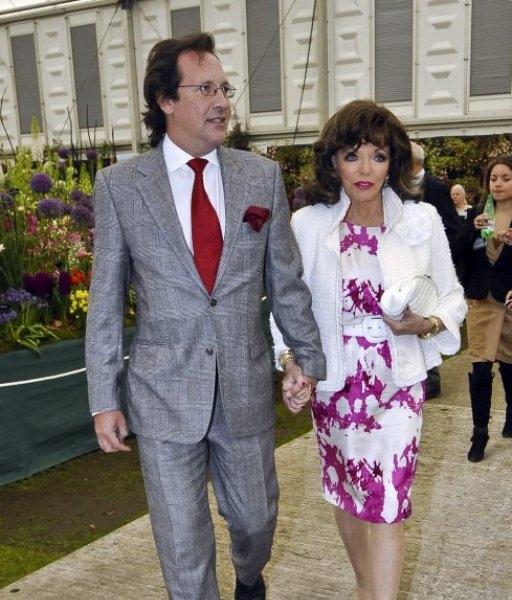 2012 RHS Chelsea Flower Show
The highlight of the year for all horticulturist and indeed anyone who enjoys gardening or just looking at lovely plants and blooms all came together yesterday along with a slew of celebrities for the annual RHS Chelsea Flower Show.
Joan Collins, Sir Cliff Richard, Jerry Hall, Ricky Gervais and Michael Caine were amongst those who attended the opening day during this, the 99th year of the show. Despite the drought that England has been suffering, there was no shortage of stunning displays. In fact Gervais was overheard saying that he had shivers down his spine.
The Chelsea Flower Show is organised by the Royal Horticultural Society and runs from May 22-26.