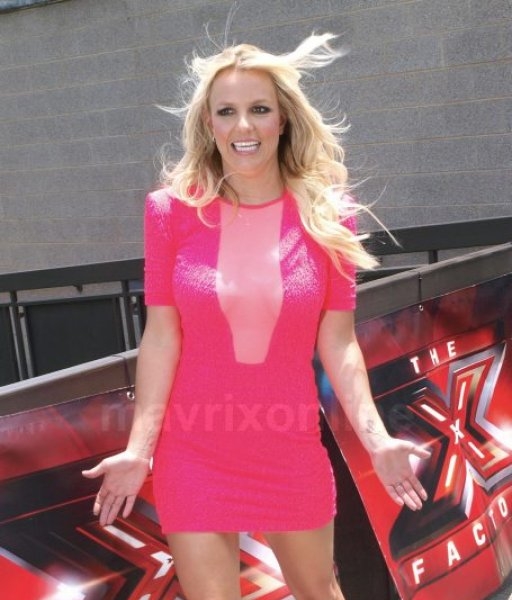 X Factor Austin With Britney Spears, Simon Cowell, Demi Lovato
Does Austin, Texas have The X Factor? Well, maybe we will find out.
One thing I know for sure, the celebrity judges sure do! Britney Spears looked amazing in a hot pink dress while Demi Lovato looked lovely in lime green for the first round of auditions.
This series is going to be TV gold with these two new judges. I don't know what I am looking forward to most, seeing the judges in action or listening to the talent!