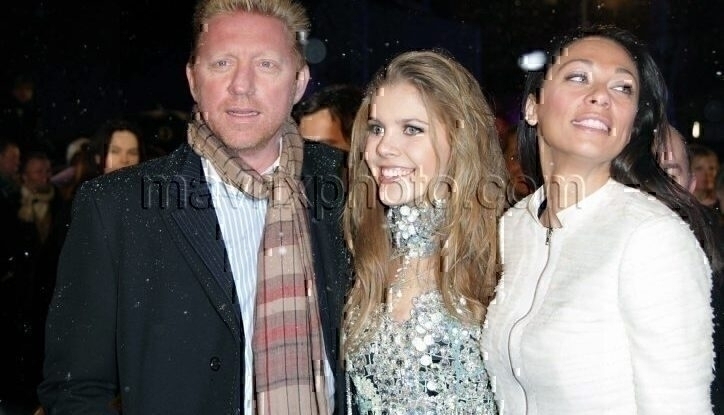 A Royal Night for Narnia
The Chronicles of Narnia: The Voyage of the Dawn Treader, the third installment of C. S. Lewis' children novels and the third in the film series received a royal premiere last night in London.
The red carpet was rolled out for Queen Elizabeth II, who looked very pleased to be attending and was happily wrapped up in a patterned shawl for the chilly evening, and Prince Philip the Duke of Edinburgh.
Other stars at Empire Leicester Square Cinema for the premiere of the beloved classic included Liam Neeson and tennis star Boris Becker with wife Sharlely.
To watch the movie's trailer visit www.narnia.com.