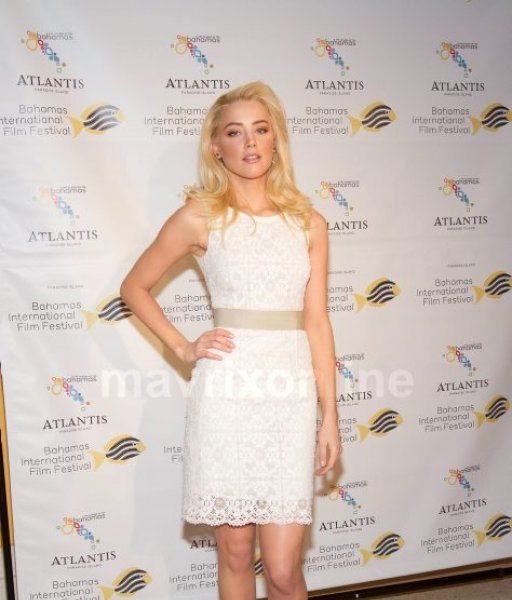 Amber Heard Promotes The Rum Diary At Bahamas International Film Festival
Actress Amber Heard exuberated beauty, grace and poise while posing for photos at the Bahamas International Film Festival held at the Atlantis, Paradise Island.
The beautiful vixen stunned in a short white lace cocktail dress that both accentuates her curves and legs while adding a sense of chic elegance.
Heard is visiting the island while continuing to promote her latest film The Rum Diary, which she co-starred with Johnny Depp.
The film tells the story of a journalist in Puerto Rico who finds himself on the path of self destruction with like-minded people while searching for salvation.