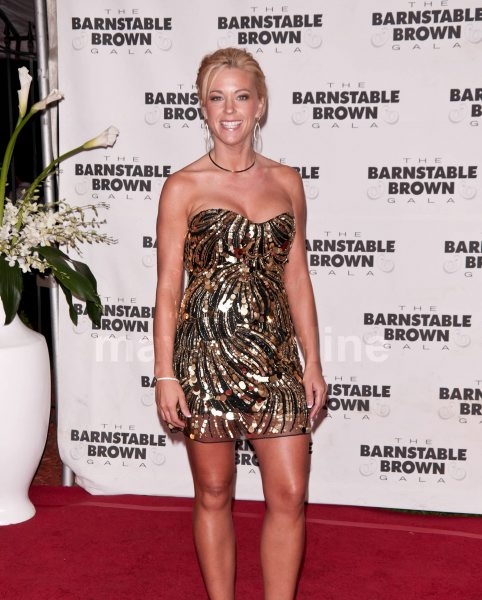 The Barnstable Brown Gala
The stars shined on Kentucky Derby eve for The Barnstable Brown Gala. This is the 23rd year that the event has taken place, last year celebrities donated $1,000,000 to the Barnstable Brown Diabetes and Obesity Research Center of the University of Kentucky.
Celebrities attending the gala this year were Reality TV mom Kate Gosselin, TV presenter Maria Menounos, Victoria's Secret model Marisa Miller and Anna Nicole's ex Larry Birkhead.