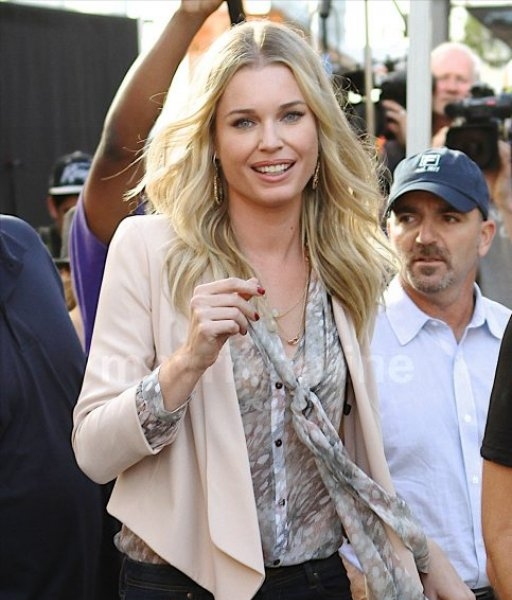 Super model and actress Rebecca Romijn visits The Grove in Los Angeles where she spoke with Extra's Maria Menounos about her post baby weight loss.
Now that Romijn has her baby body back, she's .....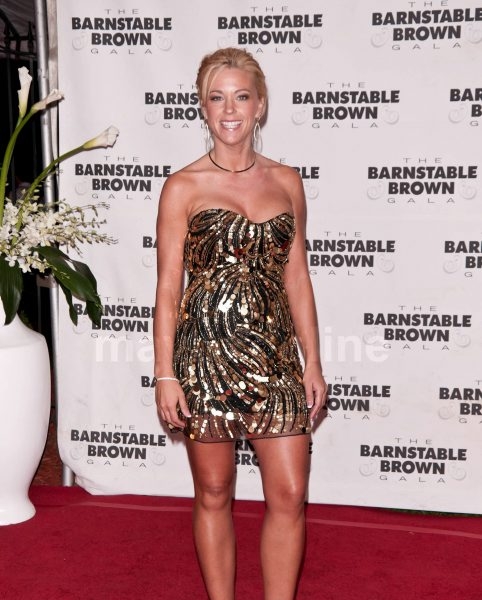 The stars shined on Kentucky Derby eve for The Barnstable Brown Gala. This is the 23rd year that the event has taken place, last year celebrities donated $1,000,000 to the Barnstable Brown Diabetes .....