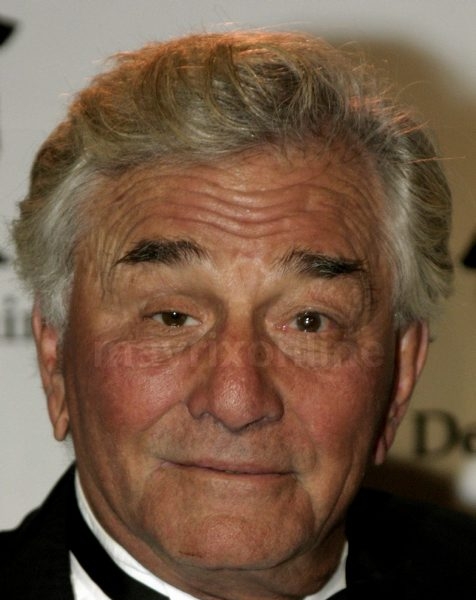 Beloved Actor Peter Falk Dead At 83
Peter Falk's family has confirmed reports that the actor, best known for his loveable character Colombo, has sadly passed away at the age of 83.
That sleepy eye, the unassuming detective who always caught the baddie and a great sense of humor is how I remember him.
Falk is said to have died at his home in Beverly Hills and in recent years was thought to be suffering from Alzheimer's disease.
You will be very much missed!