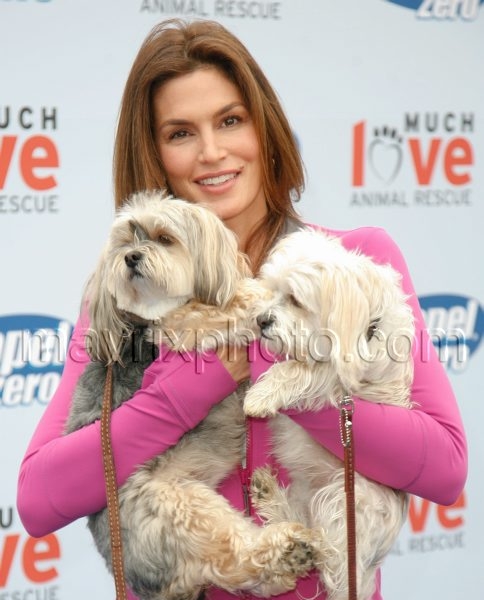 Cindy Crawford Propel Zero
Taking to the picturesque and scenic grounds of Malibu's Church Estate Vineyards yesterday afternoon, supermodel Cindy Crawford hosted 'Propel Zero to 1000' celebrity dog walking event.
With cute and cuddly pooches Cindy was joined at the Propel Zero enhanced water event by actress Brooke Shields and "Dancing with the Stars" alumni Joanna Krupa and Maksim Chmerkovskiy.
And with everyone looking happy and refreshed it just goes to show a little of the outdoors goes a long way.