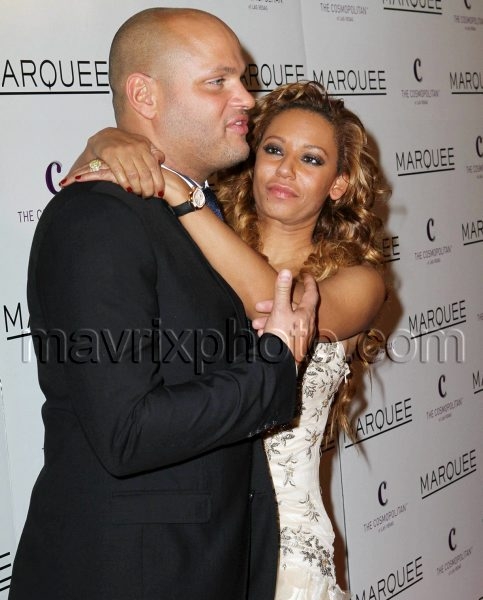 Cosmopolitan Hotel Grand Opening
Ringing in the New Year right!
Celebs including A-Rod, Mel B, G4 host hottie Olivia Munn and Hollywood hunks Kellan Lutz and Channing Tatum all attended a pre New Year's Eve bash to celebrate the opening of The Cosmopolitan Hotel's Marquee Nightclub.
The newly opened Las Vegas Cosmopolitan is in the midst of their New Year's Eve weekend celebrations that will culminate tonight with a star studded Grand Opening Dinner and Concert featuring concerts by Jay-Z and Coldplay.
Happy New Year everyone!