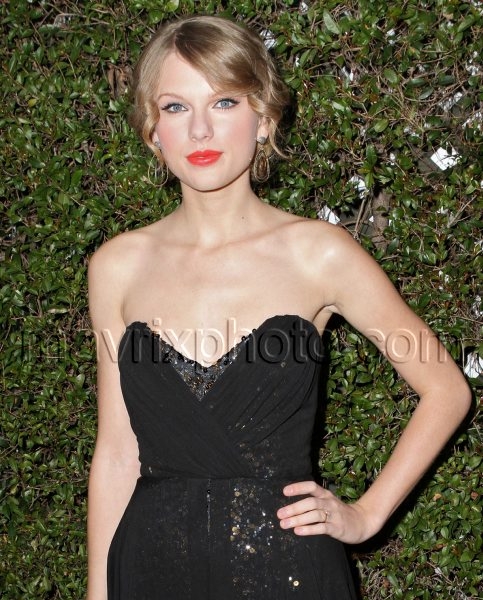 Cover Girls
Newly single starlet, Taylor Swift, was in beautiful company last night at the 50th Anniversary party for Cover Girl at BOA in Los Angeles.
On the carpet for the popular cosmetics company celebration were Drew Barrymore, Kendra Wilkinson, Niki Taylor, Rachel Hunter, Ellen Degeneres and Portia DeRossi….to name just a few!
The pretty famous faces of many of the Cover Girl campaigns were all smiles last night and Ellen, Portia and Taylor posed for some group photos….but I had no idea that Taylor was so tall!
Not that she needs to give up the day job but she could always opt for supermodel if she fancies a change of profession.