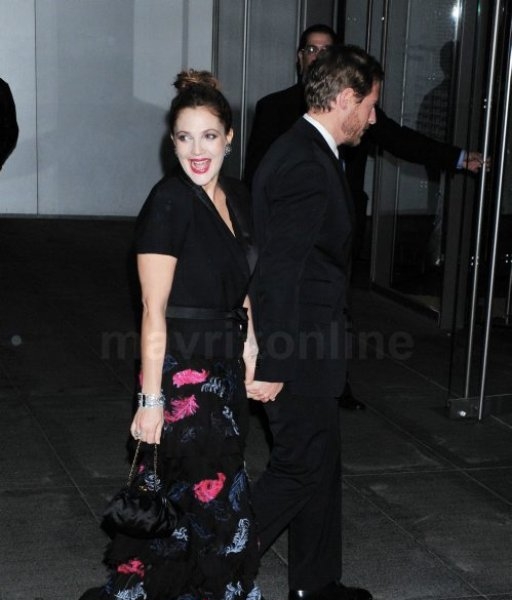 Drew Barrymore & Boyfriend Pay Tribute To Pedro Almodovar At MOMA Event
Actress, producer and director Drew Barrymore and her boyfriend Wil Kopelman were among the pretty faces supporting the Museum of Modern Art's 4th Annual Film benefit "A Tribute To Pedro Almodovar" in New York City.
Drew was funky but chic in a black top and floor length multicolored skirt with pops of bright pink that matched her lipstick, definitely a nice touch.
In addition to Barrymore, Blake Lively, Sarah Jessica Parker, Elizabeth Olsen and Miranda Kerr were also on hand at the event.
A video of Almodovar's work was shown and the director took the stage, apologized for his poor English and accepted the tribute by saying that he had no words to express his great appreciation.