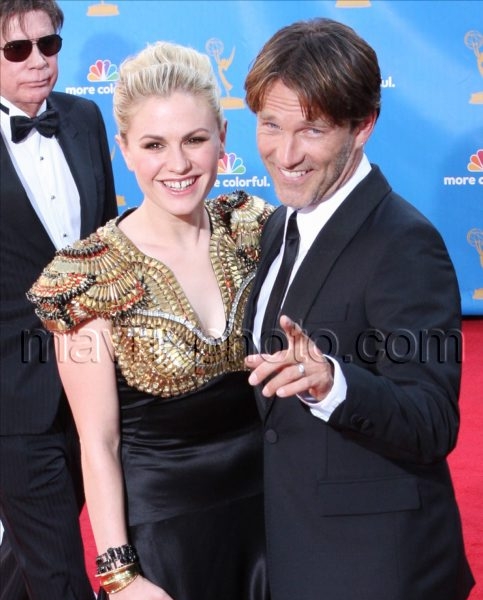 Emmy Awards
The red carpet shone with a dazzling array of stars last night at the Emmy Awards but those glowing the most had to of been newly weds Anna Paquin and Stephen Moyer……could they possibly look any happier?
Amongst the winners of the evening were; Al Pacino for his role in You Don't Know Jack. Mad Men picked up Outstanding Drama Series and Modern Family won the nod for Comedy. Edie Falco received an Emmy for lead actress in a comedy and Kyra Sedgwick picked up Outstanding Lead Actress In A Drama Series.
Talking of drama…. how about that dramatic Kelly O dress! Wow Kelly, you look amazing!